Whether you are looking to add a small storage garage or a 30 x 50 barn, a pole barn is a quality choice. From renovating to total construction our company can meet your need.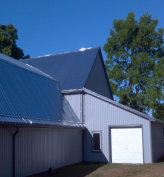 Energitech options (Low E Glass & Argon gas) offers 63% greater efficiency than ordinary clear glass and is available with our window and door products.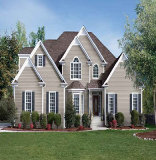 We offer a wide variety of roofing choices such as Asphalt Shingles, Long Sheet steel, Decra Shingles, Tile & Shake.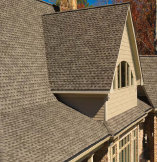 Select a Product to View...




Langton, Ontario
(519) 875-1823